Our Process
You don't last 30 years in any industry without learning a few things along the way. Decades of experience have taught us how to collaborate with our clients and colleagues to get the best results. Our work process is the cumulative result of all that experience, honed and refined into an efficient and effective system that yields superior products for our clients time after time.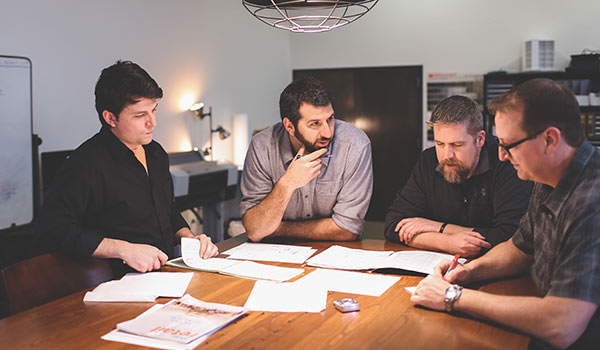 Conversation & Expectations
We begin every project with honest, open communication to establish a full understanding of your needs, your parameters and your expectations.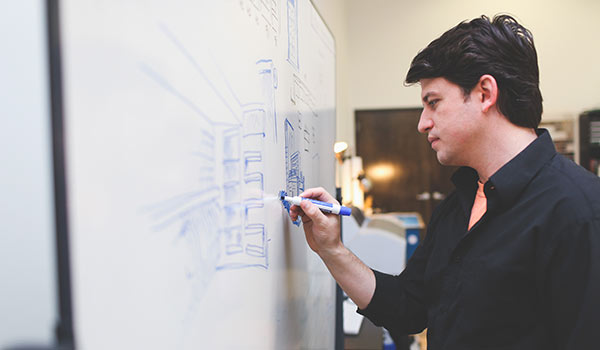 Brainstorming
Our design team brings a variety of skills and experience to the table, so we look at your project from every angle as we develop concepts.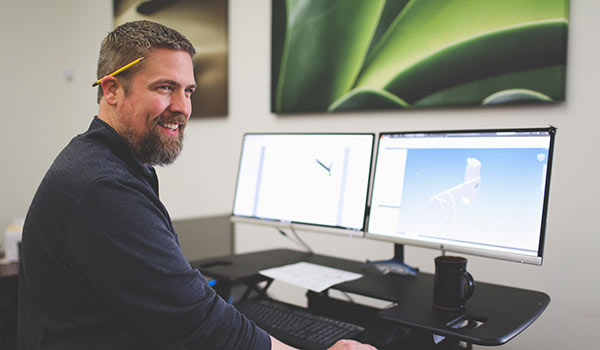 3D Modeling & Virtual Reality
Our virtual reality and 3D modeling capabilities let you visualize and experience the finished display before manufacturing even begins.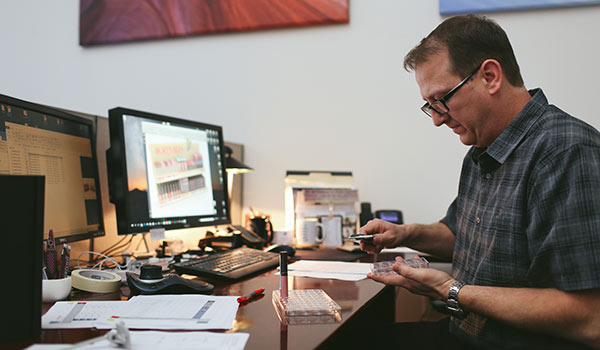 Engineering
Our designers and engineers know exactly how to build displays that work hard for your product—whether the installation is for a temporary promotion or a full store-in-store retail environment.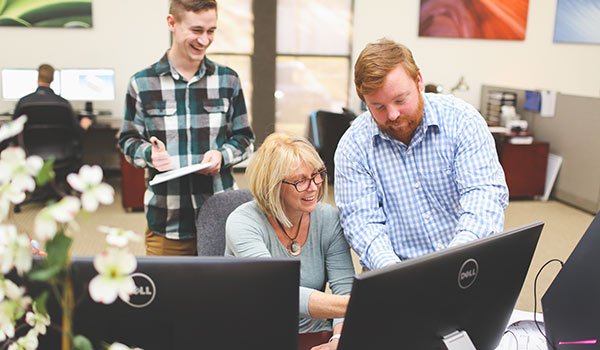 Prototyping
We prototype every project, and we'll work with you to test, troubleshoot and tweak every detail before we go into production.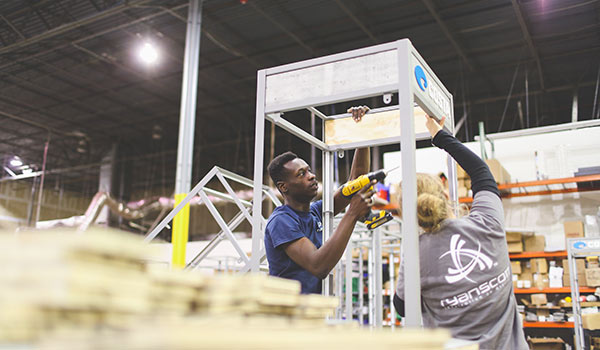 Production
Once the design, construction and functionality of your display are approved, we'll build as many as you need in our on-site manufacturing and assembly facility.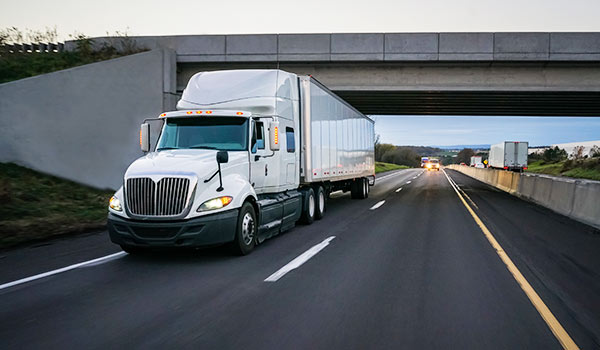 Fulfillment & Distribution
We offer a full range of logistics services including kitting, packing, warehousing, fulfillment and distribution, so we can manage your project from concept through installation.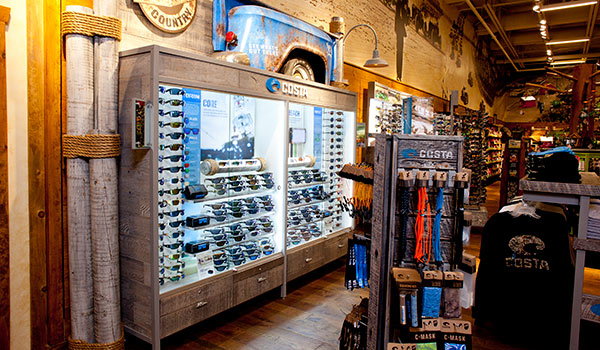 Installation
Finally, your vision comes to life. Your display is loaded with product and ready for retail!